As noted by Swithun Dobson here, the academic ranking site Academic Influence has ranked Professor Hoppe the 36th most influential philosopher between 1990-2020. [PDF]
Update: the site's methodology has changed a bit; now Hoppe is ranked #1525 overall.
Search People Result
Who are the most influential thinkers in world?
Identify leaders in your chosen discipline, research top professors in your area of study, and search for schools based on the luminaries who most inspire you!
Note: These rankings change dynamically as our artificial intelligence system learns new things and incorporates new publications and citations. Academics are constantly doing research and publishing new insights, with the result that our measure of influence is subject to continual adjustments. For quality assurance reasons, however, we forgo real-time changes, with most public updates happening only quarterly. In any case, don't be surprised to see our rankings change over time.
***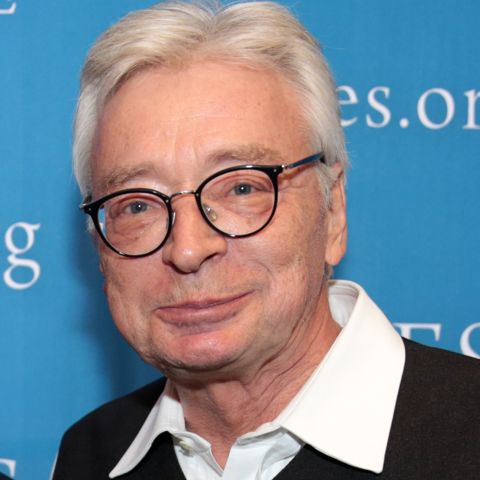 #36
Hans-Hermann Hoppe
1949 – Present (72 years)
#751 Person's Overall Influence
Hans-Hermann Hoppe is a German-American paleolibertarian and anarcho-capitalist political theorist. He is Professor Emeritus of Economics at the University of Nevada, Las Vegas , Senior Fellow of the Ludwig von Mises Institute, and the founder and president of the Property and Freedom Society.